Re: summer movie challenge
June 18th-Bridesmaids 5/10 not amazing, but not awful kinda gross at parts but it had its good parts too.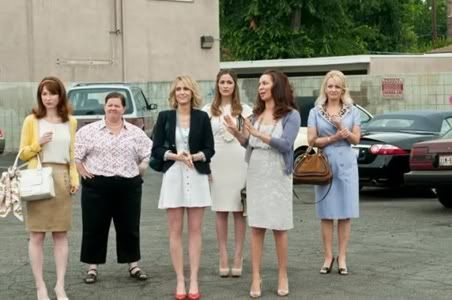 Machete 7/10 I am not into action, and shooting, and stabbing....but this movie was pretty good. It was definitely a Robert Rodriguez film. check it out if ya like him. Loved that Tom Savini was in it I love him.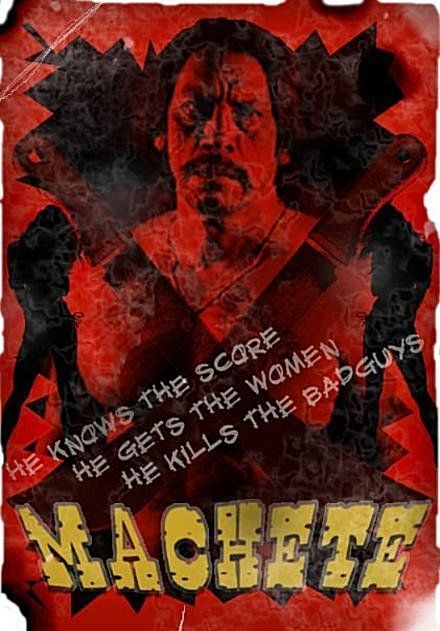 Last edited by revengebiteme (2012-06-18 18:15:46)