Topic: Sexiest horror movie killers (male)
I think of... these guys:
Norman Bates:
Extremely hot guy from the 60s.
Damien Thorn:
I bet if the guy's my classmate the girls will always "Damien, Damien!" all the day.
Billy Loomis: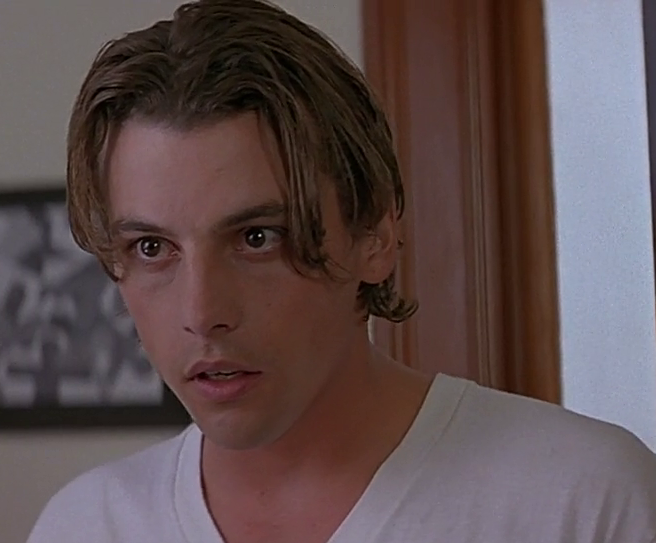 Yep, undeniably handsome.
David: (dunno his full name)
Cool vampire bud.
Yer guys?