Topic: MLB 2013 Thread
Opening Day!
Everyone knows my team by now-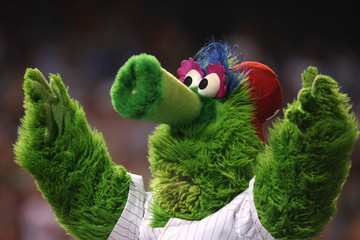 I got Lon on the Reds, Underdog with the Padres.
Anyone else can chime in with their team.
Standing bet of 100TTs/game of the Phillies vs. your squads. Just let me know your team before we play each other.
edit-
Ken- Red Sox
Alien- Giants
Punk- Yankees
JJ- Jays
Last edited by azathoth (2013-04-06 09:05:16)