Topic: Happy Canada Day 2013 you nation mates
Yep another year, lots of shows, the sweet cool great Brigitte Boisjoli's coming to town, nice, she's awesome.
http://www.youtube.com/watch?v=xeHsNOiSzbQ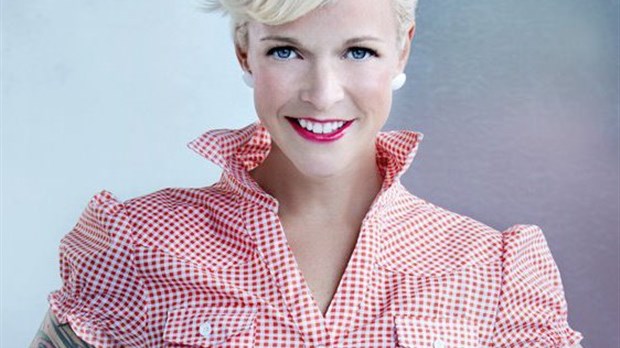 And the classic Fireworks. And they're always bigger than the St-Jeab's ones, more ca$h so yeah. I love these and watching them using mind/actions changing substances like alcohol is a blast.
Main site just posted THE 15 MUST SEE CANADIAN HORROR MOVIES. And it's cool. I'll honor the True White Cold North with some of these. For freaking damn H3LL sure!!!

http://www.horror-movies.ca/canadian-horror-films-2013/
D.O.A. wrote:
The 51rst state well that's so cold you think we hibernate......We got beer and bacon and the GREAT Gretzky.
Aboot damn right. Hahaha
Last edited by kXnPunk (2013-07-01 09:45:51)