Topic: Lost Boys 3 - Fan Posters [Early - And Yes LB2 sucked ass]
Long time without posting, so I think now will be a good time!
I, like most of The Lost Boys fans hated The Tribe. Didn't capture anything of what the original had.
BUT! With that being said....for some odd reason I still hunger for a decent sequel.
Anyway, I put together two concept posters which I feel are ALOT better than the ones I produced last year for LB2. I'm a bit better practiced in photoshop work.
Anyway, take a look -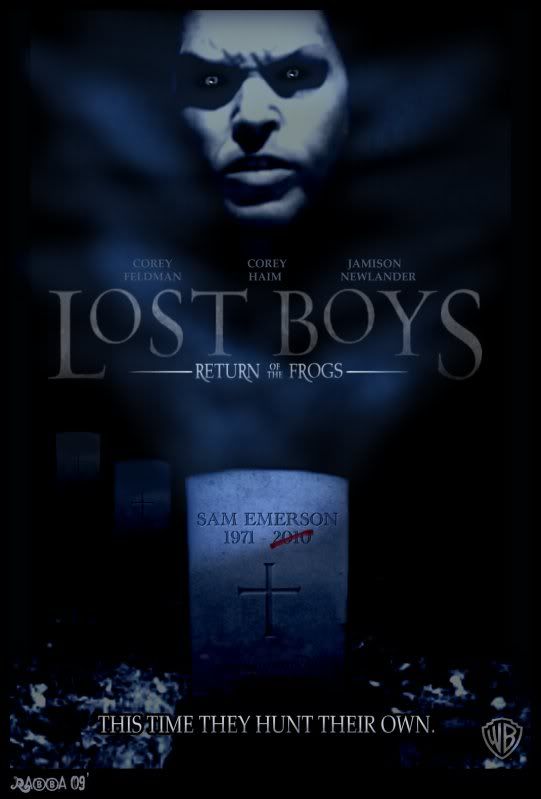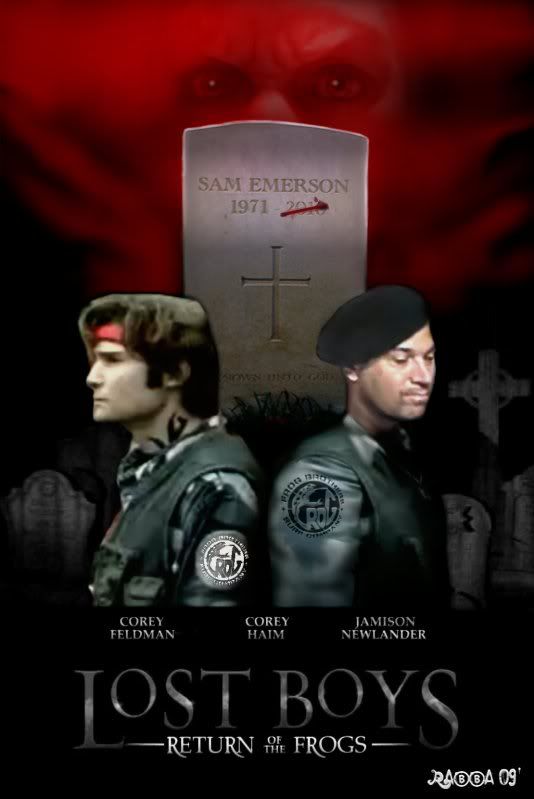 STONE EFFECT - ALTERNATIVE VERSION
Last edited by Rabba (2009-03-25 15:43:10)