Topic: Favourite Natural Disaster Movies?
Pretty easy, what are some of your favourite natural disaster movies?
I think it's up there for horror with me because there's that sinister thought that it could actually happen.
Certainly not as far fetched as some horror movies so what's everyone's favourites? Top 5? Top 10? or just general movies you love in this bracket?
I cannot think of a lot right now but Outbreak and Children of Men are two major favourites. COM because it really was gritty and depressing but it did give some faint hope and Outbreak mostly because of the stand out performances.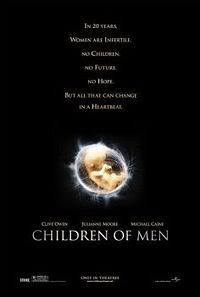 Go over the top, think outside the box but just have a good time.
Now to all HMers, you favourites and why? Have fun!