Topic: Movie You've Seen the Most On the Big Screen?
What movie have you seen in the theater the most and how many times did you see it?
Mine are a little random...
The Phantom of the Opera (2004) - 7 times. Yes; I saw a Joel Schumacher film multiple times in the theater. It was so bad, it became good.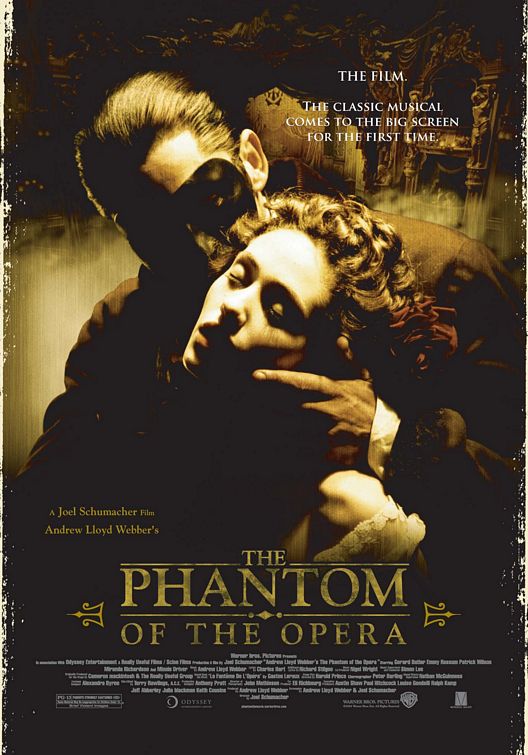 Runner up: Titanic - 4 times. I was a pre-teen girl, damn it.
While I've watched horror movies at home over and over again, I can't think of any that I've seen multiple times in the theater. How sad.