Topic: Five Great Indie Zombie Movies
These are some of the more recent (last ten years) good zombie films. Some of my favorites...
5. Dance of the Dead (2008)
A funny, teen zombie movie

4. Dead & Breakfast (2004)
Again, this is way fun and has a hilarious original soundtrack

3.Zombies of Mass Destruction (2009)
Great characters = a hell of a good time!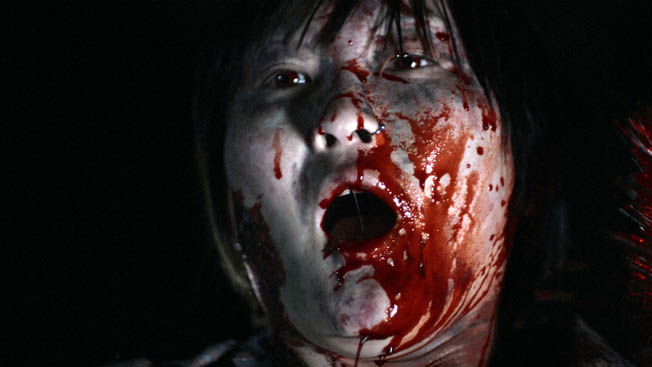 2. Dead Snow (2009)
This flick has guts! And lots of em!

1. Undead (2003)
If Jon Woo made a zomidy..it would be a lot like this!