Topic: summer movie challenge
so kinda like dirtygirl's but for the summer since I got way behind on the 365 I am going to do it for this summer the next 3 months I will watch as many movies as I can. Some Horror some not. You can join if you want. I think it will be fun.
May 2nd- I started off watching Paranormal Activity 2 5/10 I am really on the fence about this one I'm not sure if I like it or not it was my second time watching it. I want to like it but I just don't know

May 3rd-Red State 4/10 this one wasn't bad not great but very Tarantino way different from any of Kevin Smiths other movies. Check it out if you like over zealous religious people.

Wall Street:Money Never Sleeps 4/10 I liked the first one better. I don't understand stocks but Shia was hot lol and I love Michal Douglass the first one was better in my opinion.

Autopsy 6/10 this is one of the After Dark horrorfests 8 films to die for. I like it okay its kinda silly and the ending leaves alot to be desired but I would watch it again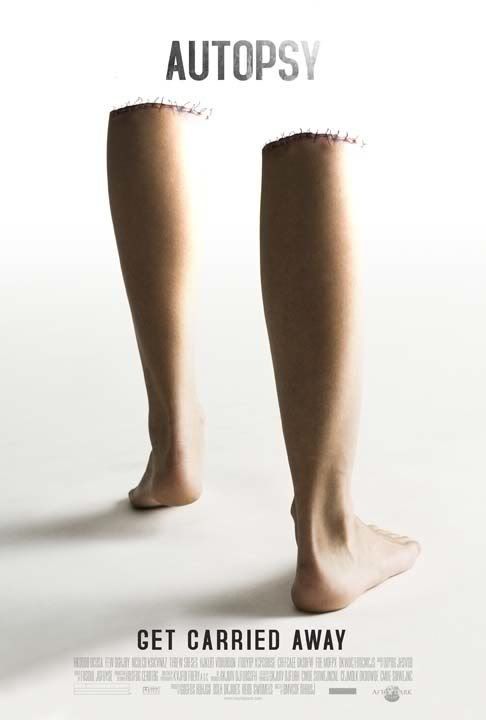 Zookeeper 7/10 very cute,funny kinda stupid at parts but adorable if you have young children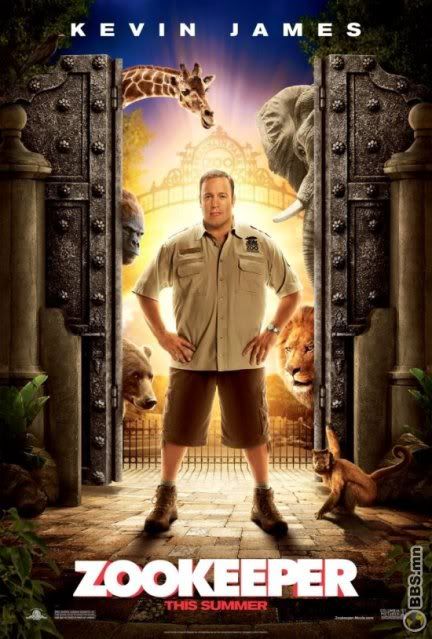 Slaughter 8/10 another on of the Afterdark horror fest I love this one though the ending makes me sad. Give it a watch

Last edited by revengebiteme (2012-07-03 05:35:18)