Topic: Sexiest actresses and actors.
I know this has been done before but I can't find it so I've decided to revive it.
Who do you think are the sexiest actresses and actors,doesn't have to be in any particular order.
Tv,movie,etc.
Mila Kunis.


From the Benny Hill show,Sue Upton.


Christina Applegate.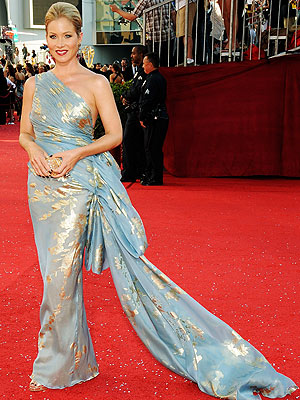 Christina Ricci.