Re: Art Of TypH
the most scariest series of sketch cards i have ever done....ANIMATED MOVIE ONES OH THE HORROR!!! haha
first up is Carl Fredricksen from UP.


Marty the Zebra from the new Madagascar 3, personally I found it to be the best one out of them all so far.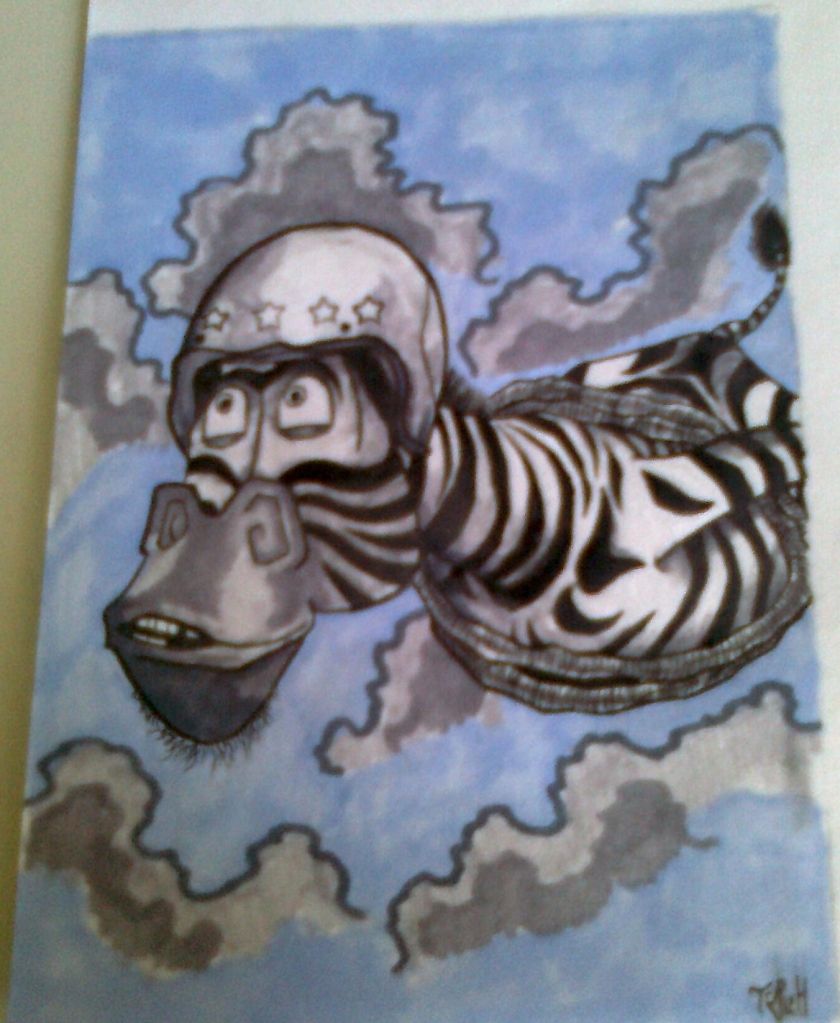 Scrat from ICE AGE.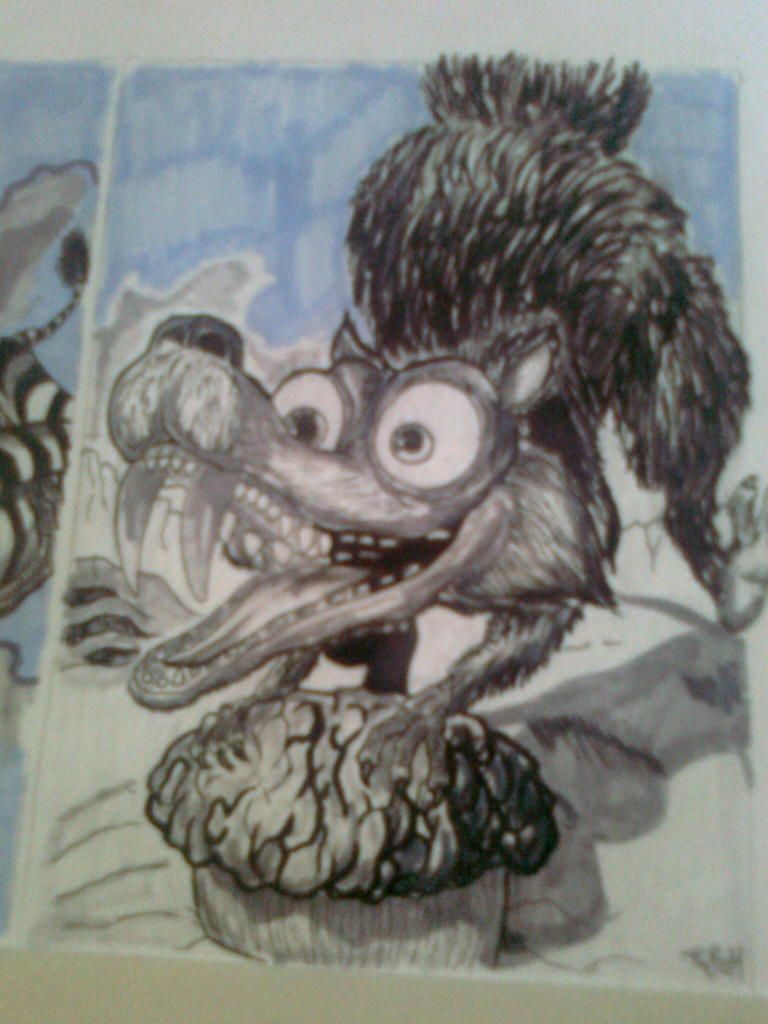 Sid The Sloth from Ice Age.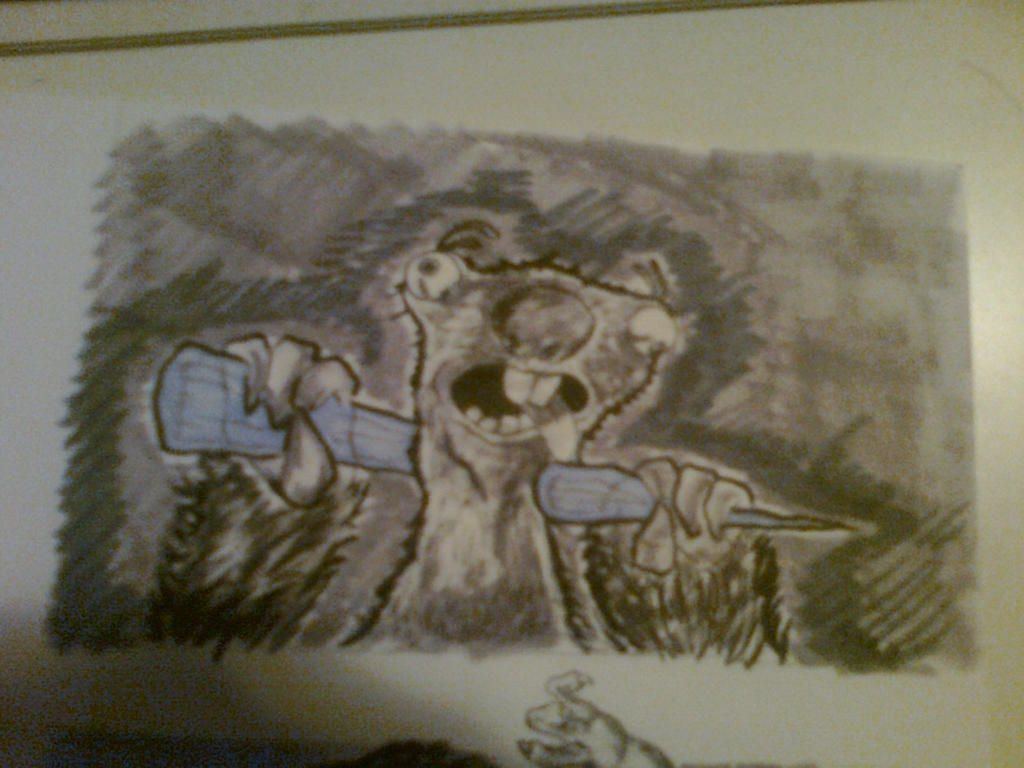 and new from Ice Age for Captain Gutt the Pirate.