Re: summer movie challenge
August 10th-Mixed Nuts 8/10 I laughed so hard all the way through this movie if you are having a bad day this one will make you giggle. But of course with this cast how can it be anything but amusing??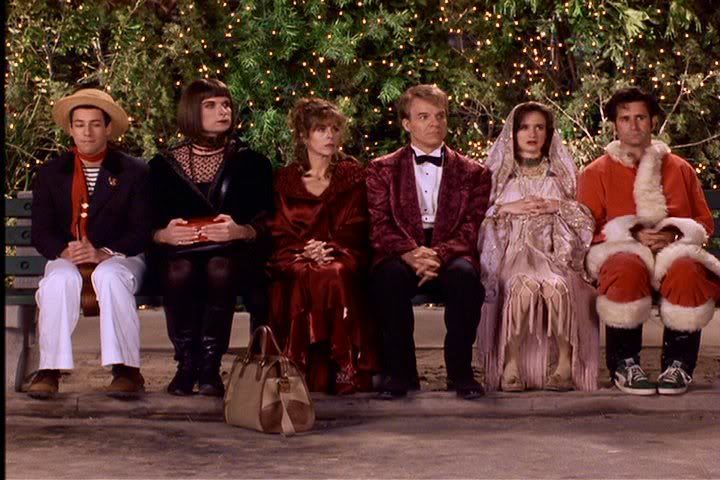 Hellraiser 3:Hell On Earth 2/10 I really dont like this one its one of my least favorite in the series.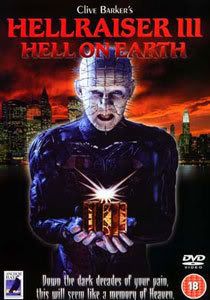 Last edited by revengebiteme (2012-08-10 16:41:32)