Topic: Dirtygirl's Top Ten of 2011
DirtyGirl's Top Ten of 2011-
Here is my list of my favorite and most memorable movies that I saw in 2011.
10-Scream 4
A nice addition to the Scream series. It was fun to see all the characters again and find out what happened to them.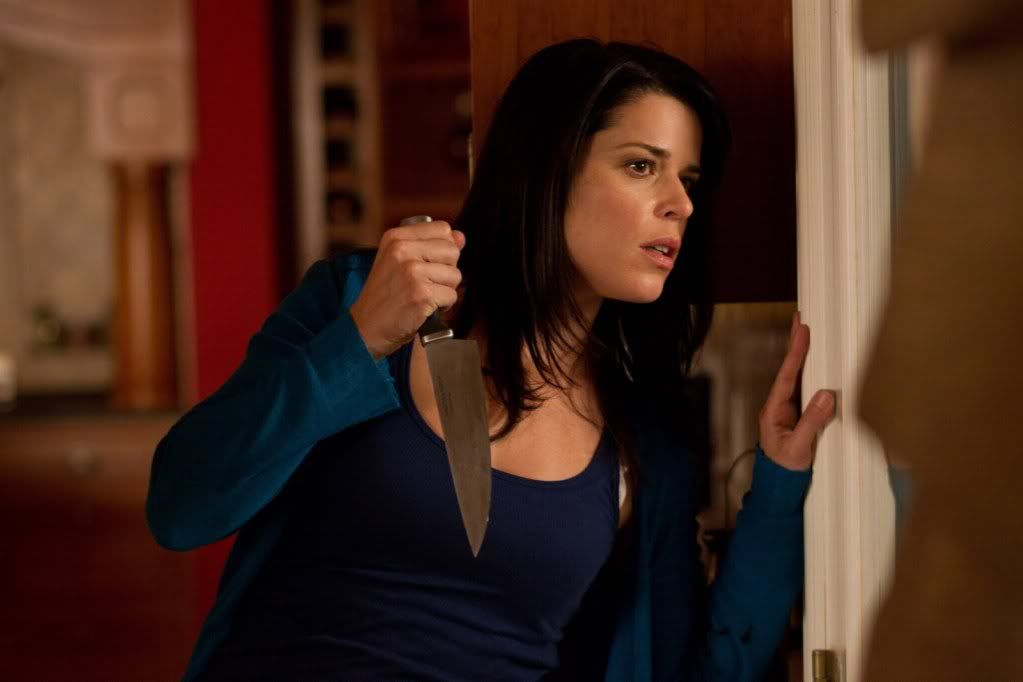 9-Deadheads
A fun road trip with Zombies. Really funny and sweet about two guys that are Zombies driving across country to see a girlfriend.

8-Juan of the Dead
Another Zom-Com, but the scenery, characters, and political undertones are what make this one different.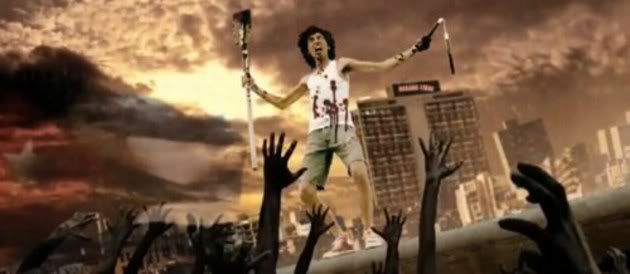 7-Kill List
I am not saying this was one of my favorite movies of the year but it stayed with me a long time after I saw it.

6-Stake Land
A different take on the Vampire movie.

5-The Woman
A movie about a man that finds and captures a feral woman in the woods. It was Disturbing, Disgusting, Perverse, and Thought Provoking.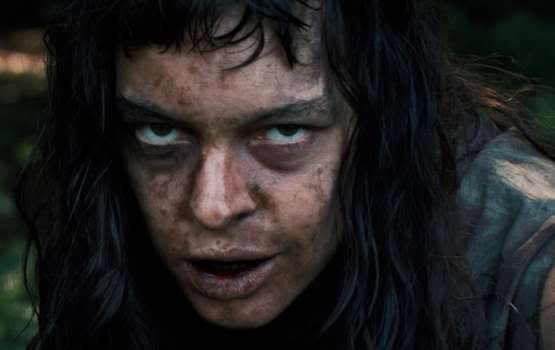 4-Insidious
This one is about a small boy trapped in a nightmare by a demon. The first time I saw this one, it creeped me out.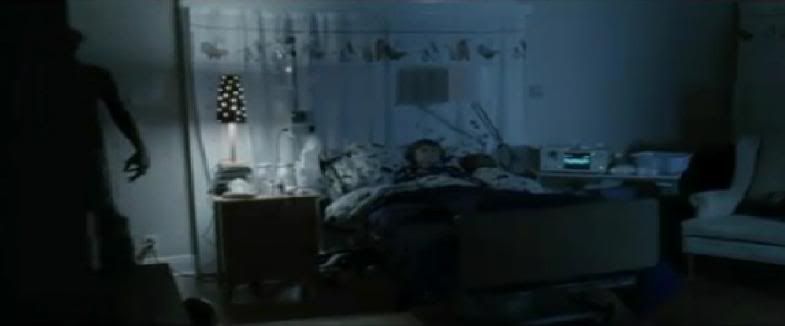 3-The Thing
This movie tells us the story of what happened before the John Carpenter movie. Again, a nice addition to the John Carpenter movie. I am hoping they will continue with a sequel.

2-Tucker and Dale Vs Evil
Two Good ol' Boys in a Comedy of Errors. One of my favorites that I will watch again.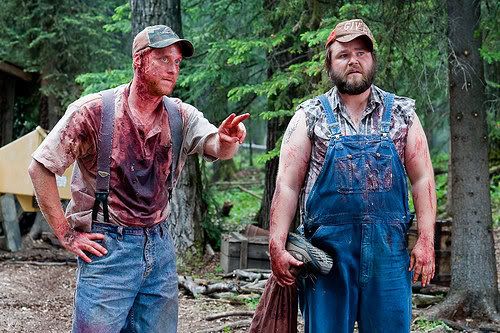 1-Super 8
A young aspiring filmmaker captures a real monster on camera while filming his Zombie movie. Loved this movie, the kids were fun to watch.

***At the time of making this list, I haven't seen I Saw The Devil yet. So I will have to revise later if it is as good as everyone says it is. ***
Last edited by DirtyGirl (2012-01-02 19:45:48)