Re: The non-horror movie guessing game
@LoudLon - the Scots and the English look nothing like each other. just look:
Here's a real life Scot: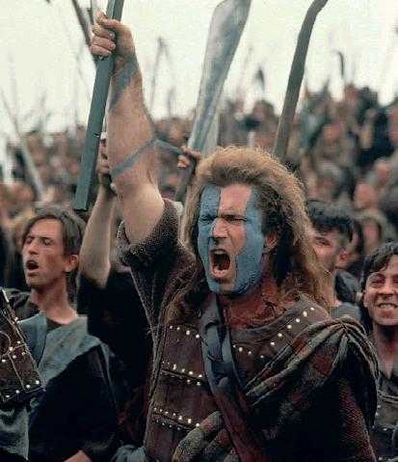 ...and here's a real life Englishman:
See? They're completely different and btw neither one of them is in any way Australian!
@Tripod - correct answer!
Neds it is. Well played. The floor is yours...
Last edited by Fulcento (2012-10-14 14:41:26)