Topic: Exhumed- the movie
I thought it may be nice to have a thread for "Exhumed", as it will be going into distribution in the not to distant future. And the other movie thread I have is really about "Normal", which goes into production on May 1, 2013.
I'm assuming, but don't know for sure, that DVD's will become available once it hits distribution, and there are rumblings of European interest. That would be cool.
Exhumed has been in several festivals and has fared well. In the Buffalo Screams Horror Film Festival (NY) it won in several categories including Best Feature, Best Director, Best Cinematography and Best Ensemble Cast. In the Rhode Island International Horror Film Festival it won 1st Place Feature Film. And at the Pollygrind Underground Film Festival in Las Vegas it won Best Actress (Debbie Rochon). Apparently Debbie liked the film so much that she has had the title tattoed on her body (She just posted this on FB today)!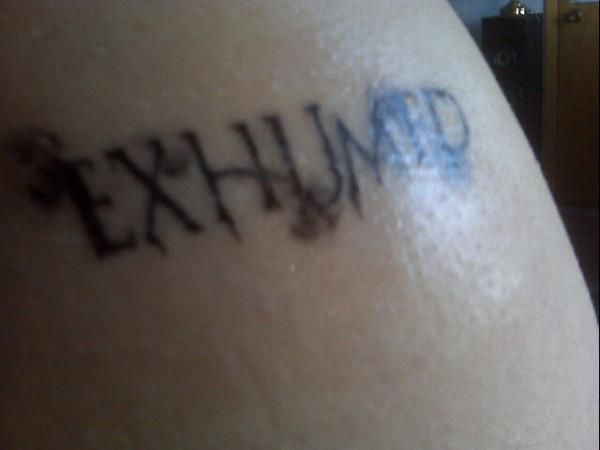 Here is a link to the trailer:
https://vimeo.com/29497603
And here is the Exhumed FB page:
https://www.facebook.com/ExhumedTheMovie?fref=ts
And following are a couple of screengrabs and Behind The Scenes photos from the film: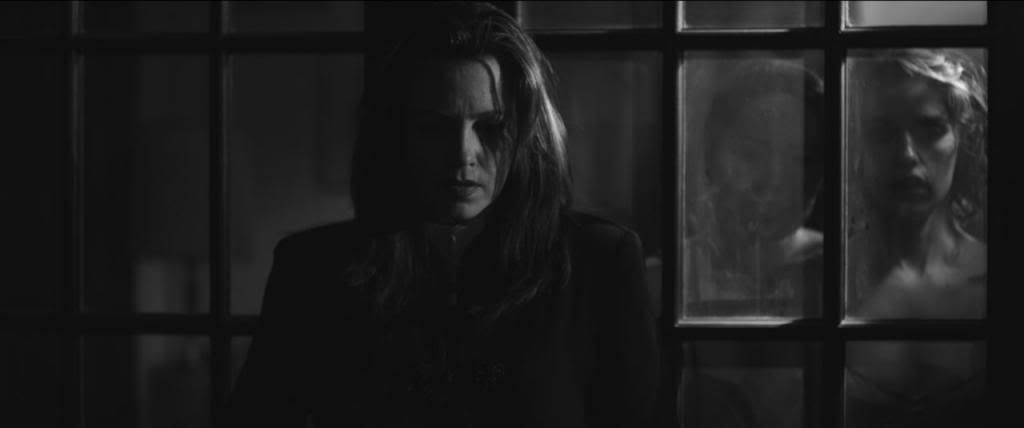 Debbie Rochon (with Sarah Nicklin and Evalena Marie in the background)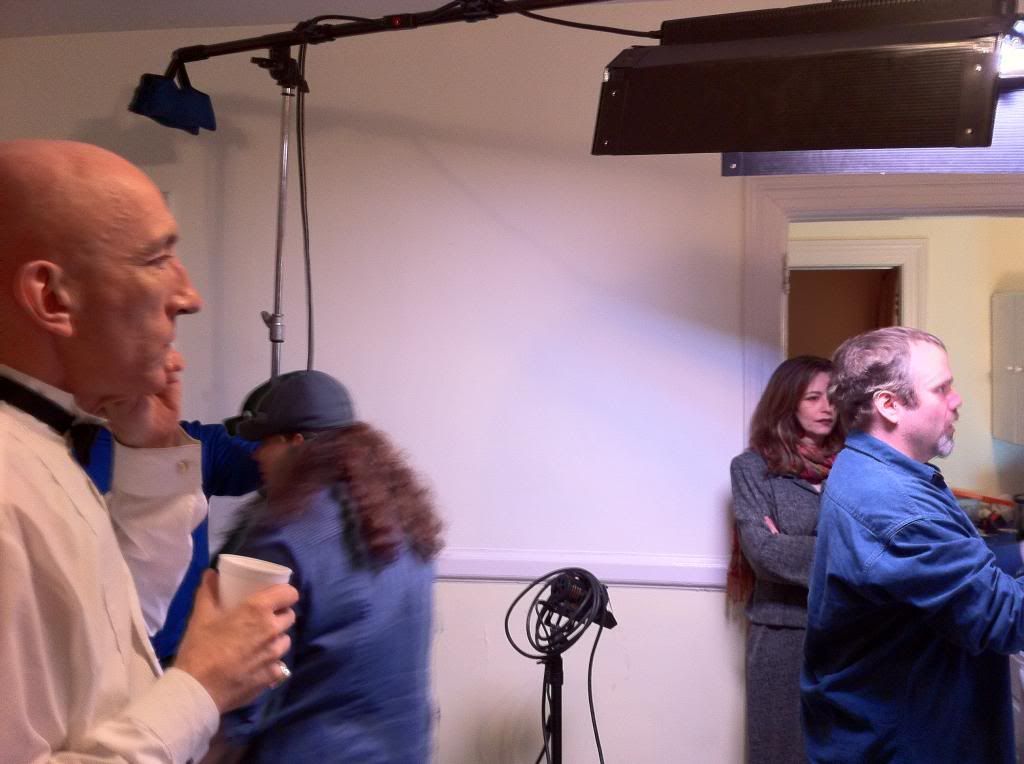 BTS of Michael Thurber, Debbie Rochon and Richard Griffin (director)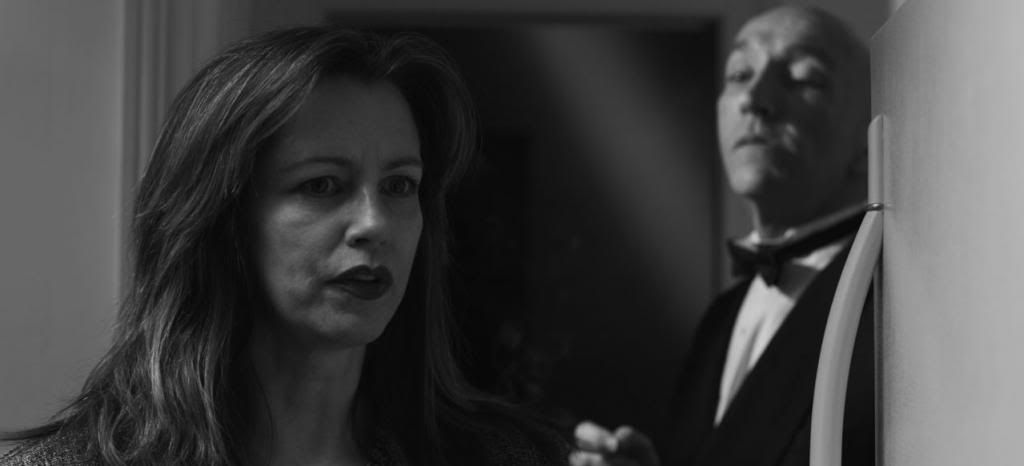 Debbie Rochon and Michael Thurber

BTS Camera on a jib over Michael Thurber

The scene from the jib camera with Michael Thurber and Debbie Rochon
As things progress with the release of this film, I'll update this thread.