Re: Art Of TypH
Colored sketch from another classic cartoon called "Eek! The Cat"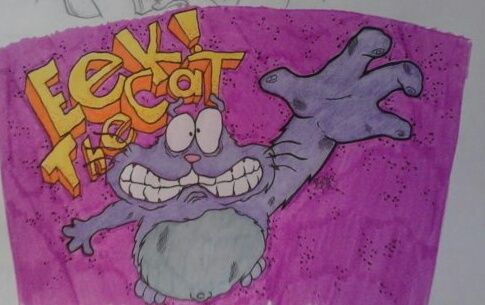 Can you guess this classic TMNT character? with the non-creative name.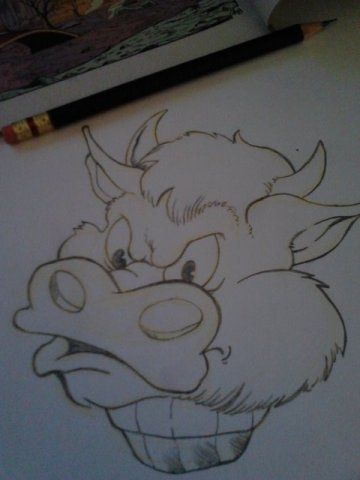 Another sketch of Vinnie from Biker Mice From Mars.


A sketch of Goliath from Gargoyles.


Sketch of Megavolt from Darkwing Duck.


Here are some shots from a large piece of Krang that I penciled yesterday, let me know what you think.