Topic: Concert Posters
Always enjoyed these things a whole lot. Bought a bunch at shows or stole them in the concert spot's doors but hey. Sue me.
Some of you might have cool ones so I'm inviting you to share them here.
To me, the best designer of that kinda stuff is definitely Frank Kozik. Damn the dude rocks... Woah...
And then others I like.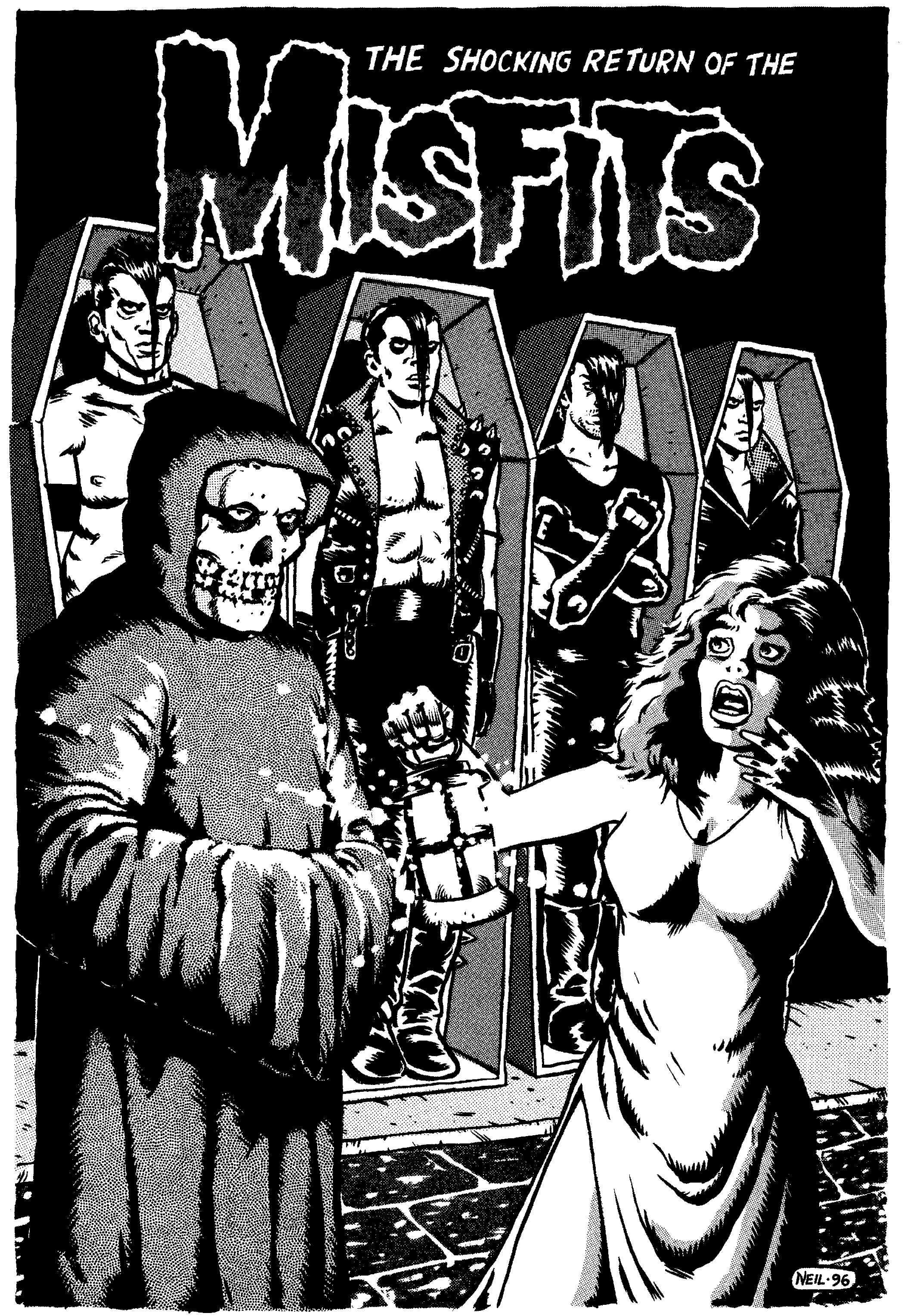 Last edited by kXnPunk (2013-06-04 09:58:03)