Topic: HOLY H3LL, Happy Birthday The Creature!!!!!!!!!
Oh yeah my man buddy guy boy dude, wish you the best for this special day. Have fun and eat/drink good stuff.
You're becoming an old fart more and more as time goes by but who the H3LL cares right??? Keep staying young in your head and keep being cool as mad in here!!! We like you bastard.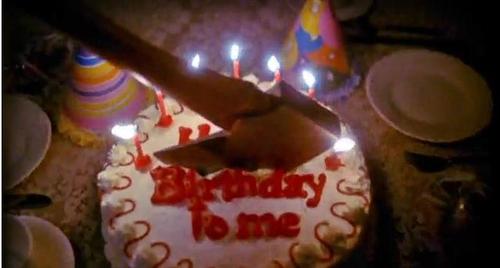 And stop that right now, you're frightening that poor girl.
Last edited by kXnPunk (2013-07-02 17:37:42)