Topic: No Man's Land - World War 1 Zombie film in development
Hey guys,
I'm one of the producers on a World War 1 zombie film being made in New Zealand. This is a completely CGI-free film using entirely practical effects overseen by Oscar-winning VFX cinematographer Alex Funke (Lord of the Rings, King Kong).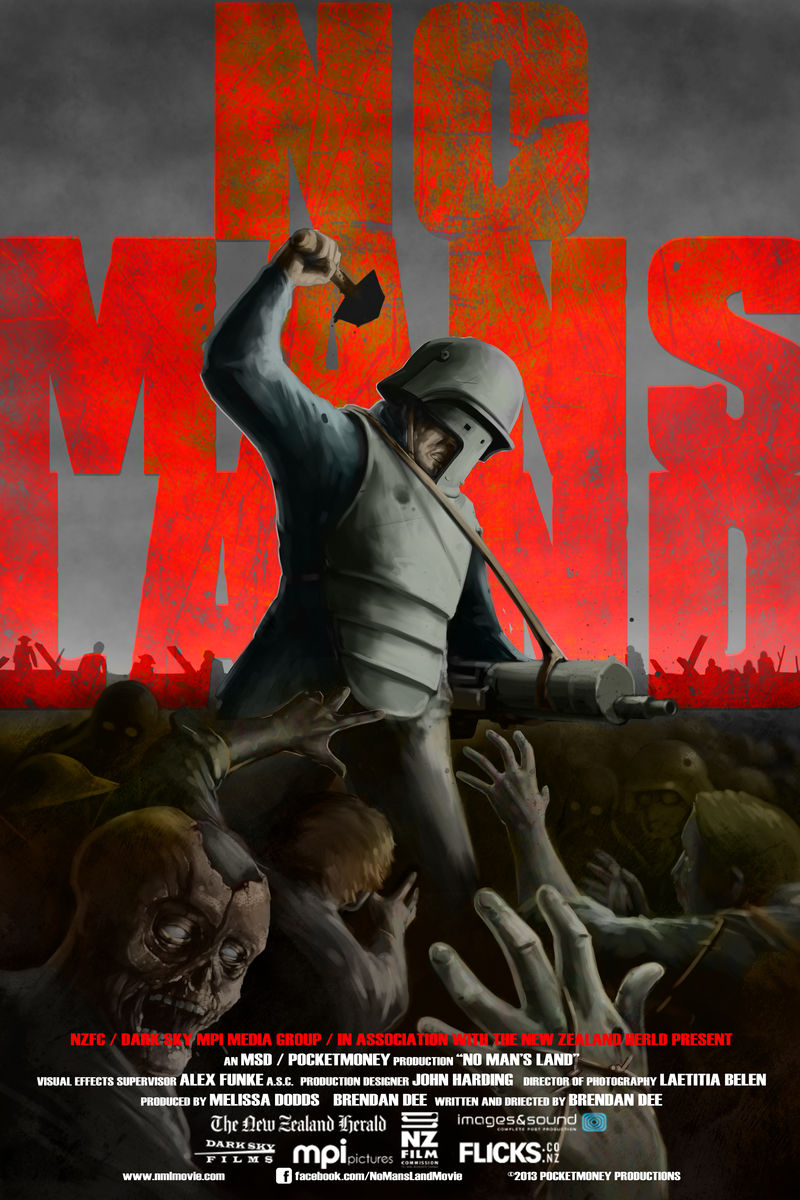 We are currently competing in a competition to win the money we need to get the film into production. We need your help in getting the word out about this project and convincing people to vote for us in the competition.
Please visit http://www.makemymovie.co.nz/2013/entry/no-mans-land-1 and click on the 'like' button in the top right corner to register your vote. If you want to be particularly awesome, you can help us out even further by sharing this link with your friends and convincing them to vote as well.
You can also visit www.facebook.com/NoMansLandMovie for more info on the project.
The world needs a film in which zombies face off against tanks and YOU can help to make that film happen.
Cheers,
Brendan